Iowa Lawyers Providing Intelligent Legal Solutions
Top 40 Under 40 - Association of American Trial Lawyers

Top 100 Trial Lawyers - The National Trial Lawyers

Rising Star - Great Plains Super Lawyers
Schedule a Free Consultation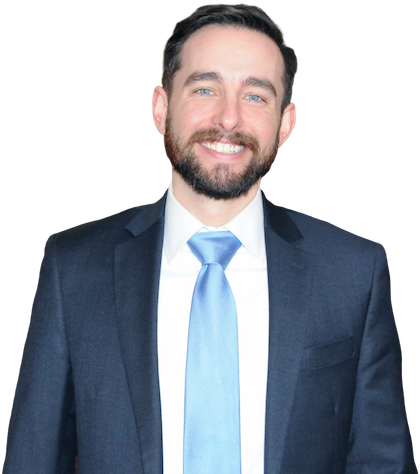 Empowering Wronged Employees
At the Higgins Law Firm, PLLC, we are committed to representing individuals and families throughout Iowa facing challenges of workplace discrimination, harassment, inequality and other matters of employment law. We also assist people confronting criminal charges, accident injuries and other personal injury cases representing plaintiffs.
Protecting Your Rights In The Workplace
For many people, experiencing workplace discrimination and inequality starts out as an annoyance, and in many cases, simply becomes an accepted part of the job. Unfortunately, many working Iowans don't realize that they have legal protections against these types of workplace injustices.
At the forefront of our practice is an emphasis on arming clients with the knowledge, resources and legal advocacy needed to hold employers and other employees accountable for their actions, or in some instances, inaction when putting a stop to harassment and discrimination.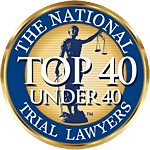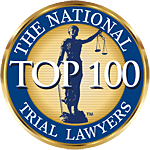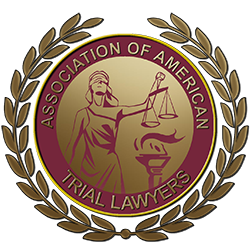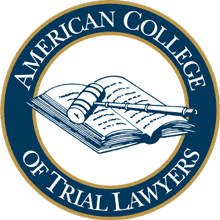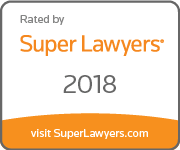 "Stuart is a true professional. He stays in close communication, gives succinct and accurate advice, and is someone you would be proud to have representing you. Highly recommended."
- Nate Warner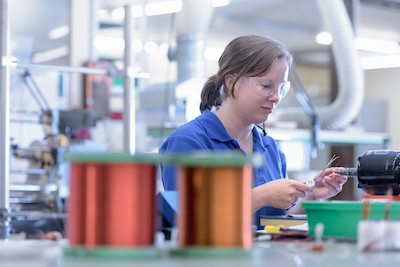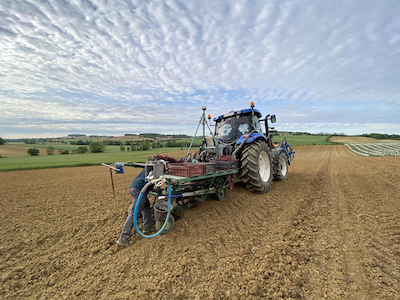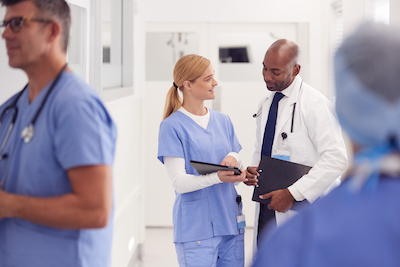 Lawyers Putting Power Back In The Hands Of Iowans
Whether you were injured in a car accident, charged with OWI or believe that you were wrongfully terminated from your job, being forced into the unfamiliar territory of a courtroom can leave you feeling lost, alone and without options. With years of personal and professional experience helping people through difficult times, we know what it means to fight for the worker, the single parent, the family coping with loss and the individual who simply made a mistake.
To learn more about the specific practice areas we handle, contact our law office and explore the information provided:
By working one-on-one with you throughout your case, our attorneys will listen to your story, explain your options and pursue justice on your behalf.
Keep Your Job And Assert Your Rights
Your job can feel like a key part of your identity. When an injury or work-related issue strips away your career, it can feel like losing more than just your job and a steady paycheck. At Higgins Law Firm, PLLC, we know the balance of power is in favor of employers, the insurance companies and the authorities. No matter your case, with our skill and experience we can help you assert your rights, hold negligent parties accountable or build a strong criminal defense.
Kiersten Fort
Stuart was the most responsive, helpful, and effective lawyer i've ever used in my entire life. He not only gets the job done, but does it well. With detail, making sure my needs were met before anything else. I recommend Stuart to EVERYONE i know based on my experiences with him. If you're on the fence, CALL HIM!
Josh Brennan
Stuart is an incredibly informed and empathetic attorney. He connects with clients in a way that makes you understand he cares about your case and you as a person. With a firm understanding of the law and the ability to explain it in layman's terms, Stuart would be a good choice for anyone in need of representation or counsel. I highly recommend him.
Jeff Clay
Wow....what a team ! Stuart and Candace are top notch. A person could not ask for anymore professionalism and knowledge. His paralegal Candace is fast and organized. Stuart Higgins will explain in detail every aspect that will help you with your situation and shows compassion for your concerns. This guy knows his stuff! Highly recommend this law firm.